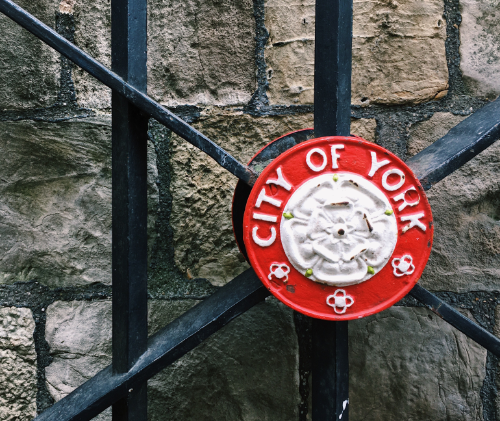 The IT provider for businesses in York
Welcome to Armco, your premier IT support service tailored for businesses in the enchanting city of York.
Nestled in the heart of North Yorkshire, York boasts a vibrant economy brimming with diverse industries that range from finance and technology to manufacturing and tourism. As a city steeped in rich history dating back to Roman times, York seamlessly blends its storied past with a forward-thinking business culture, creating a unique environment where innovation and tradition coexist.
Our mission at Armco is to empower York's businesses with cutting-edge IT solutions while embracing the city's distinct charm, offering a perfect synergy between work and the exceptional quality of life that York offers its residents. Discover how we can elevate York's businesses.
Why IT is important in York
Information technology (IT) plays a pivotal role in the city of York for a multitude of reasons.
Firstly, York is a vibrant and historically rich city that attracts tourists and scholars from around the world. IT infrastructure enables efficient management of tourism-related services, including online booking systems for accommodations and attractions, real-time navigation apps for tourists, and digital preservation of York's rich historical archives. Moreover, IT is crucial for supporting York's educational institutions like the University of York and York St John University. These institutions heavily rely on IT for research, virtual learning environments, and administrative operations, contributing to the city's reputation as an educational hub.
Secondly, IT fosters economic growth and innovation in York. The city has a thriving tech sector, which benefits from cutting-edge IT solutions and digital tools. Local startups and businesses leverage IT for marketing, data analytics, and e-commerce, driving economic prosperity.
Additionally, IT plays a vital role in ensuring public services are efficient and accessible, from online government services to healthcare management systems. In essence, information technology is the backbone of York's modern infrastructure, enabling the city to maintain its historical charm while embracing the demands of the digital age.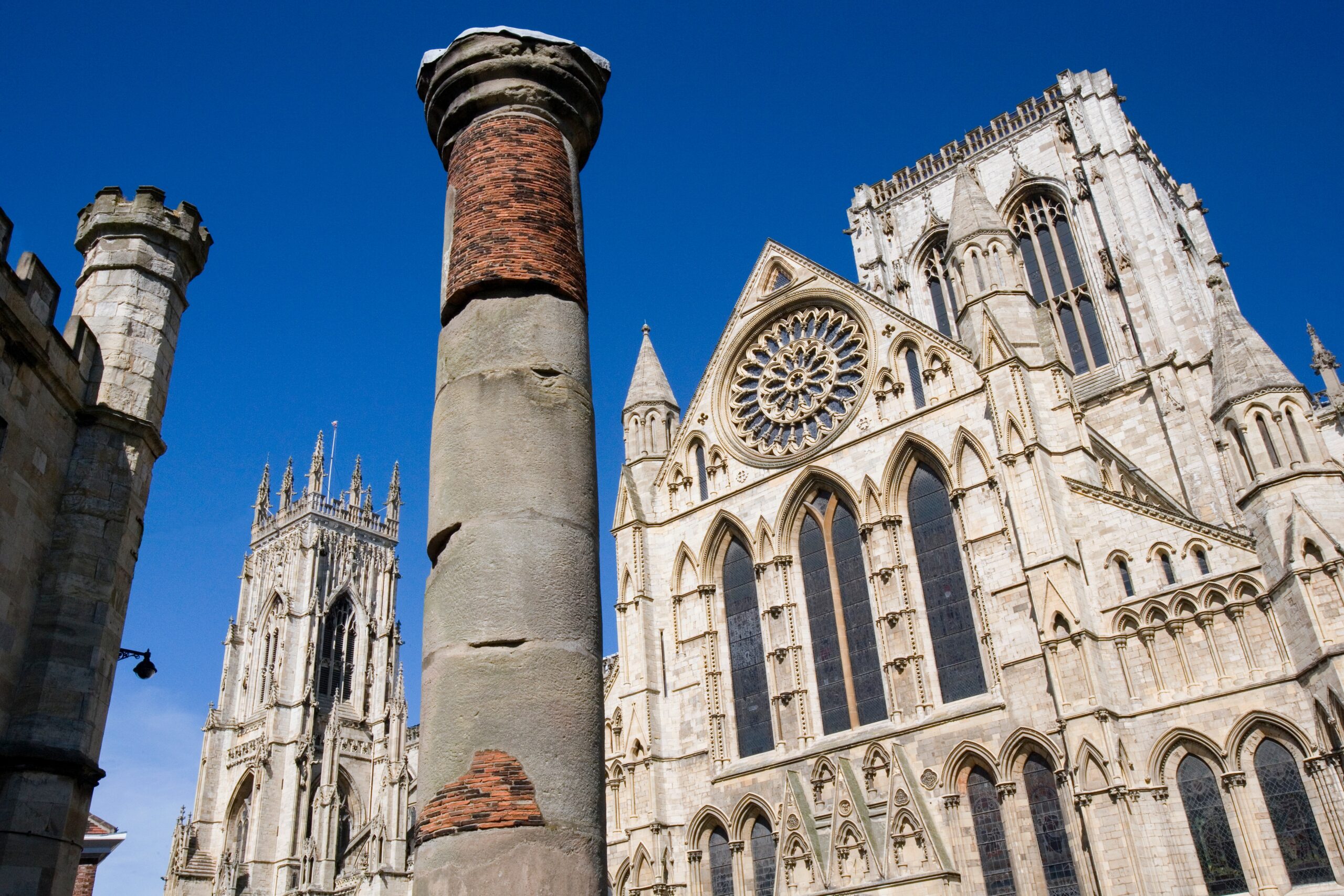 Tackling York's IT Support Challenges
IT support should be proactive, reliable, and fast, enabling your business to operate at its best with minimal downtime, and maximum security. We have our client's best interests in mind.
York's quality IT Support provider
Proactive and reliable IT support
Benefits of our IT Support services
Solve more problems and accomplish more tasks for less money, thanks to our adjustable price options, which let you control your spending while receiving highly personalised service.
We are able to sustain performance and successfully address security concerns, while reducing the likelihood of significant downtime by working behind the scenes with a proactive approach.
We become familiar with your personnel, business processes, and workflow demands. By knowing how you operate, we can design technologies to fit your needs.
No matter how complicated the issue is or what time of day it arises, we take all requests seriously and work quickly to find you the best answers and root-cause solutions.
Real solutions for REal People
Why we're York's Premier IT Consultants
Explore how our team here at Armco can help you with all of your IT needs. Providing exceptional quality of service to the whole of Yorkshire and beyond.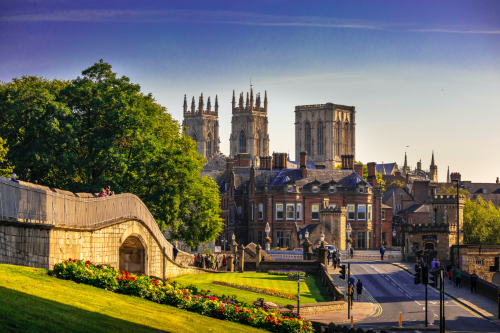 IT Support that empowers your business
Our dedicated and tailored IT Support services keep your business on the road with minimal downtime. Our team is friendly and dedicated, approaching issues proactively. We strive to recognise issues before they can become problems, and if they do happen, we respond promptly and find root-cause solutions. 
Fast and friendly 360 IT support that gets the best from your IT infrastructure. Our dedicated support keeps your operations fast, reliable and secure.
We understand not all IT challenges can be resolved remotely, so we offer on-site support that brings our expertise directly to your business.
Our proactive network monitoring and maintenance ensures that your IT infrastructure runs at its best while remaining secure. 
We will ensure that your systems remain up to date with the latest patches, fixes and security updates.
We make sure that your data is regularly backed  up and securely accessible, should you ever need it.
We'll keep your network secure by implementing robust cybersecurity tools that detect, prevent and thwart security threats. 
Our system solutions will be tailored to your needs, objectives and constraints, giving you an invaluable solution that are designed specifically for your business.
Bring your workflows together into integrated solutions that streamline your business, turbo-charging your productivity and efficiency. 
With a single interface, your business can operate consistently on a dedicated platform that is tailored to needs and preferences of your business.
After your solution is implemented, we can offer dedicated support, tailored to your new solution. 
We will get to deeply understand your needs and requirements. We design and present a system and implementation plan that works for your business.
Bespoke systems that transform how you work
Armco are unique among IT support providers in having in-house software development capabilities. We create tailored business systems that allow your business to handle, store, access and backup files and digital assets in one dedicated place. we can streamline your workflows and collaboration into one central place for game changing oversight and efficiency in your business.
Bespoke apps and processes that unleash your potential
Alongside our ability to create tailored business systems, we can create tailored applications and processes that transform how your business operates. If your current application solutions are not providing the flexibility, integrations, or value that you need, our bespoke software solutions could be a perfect solution for revolutionising how your business operates. 
Cookie-cutter solutions are not welcome here. We can design applications that are tailored precisely to your needs and goals. These apps can be integrated with other applications and systems in your business.
We closely consult with you to ensure that your solution can be implemented as desired and within your budget. We design a schema for your software and an implementation plan for rolling it out smoothly in your business.
Once your new software is up and running, we can offer precise support that helps you to get the best from it at all times.
Integrate your new software with your other software and systems for a streamlined, ultra-efficient operation.
York's quality IT Support provider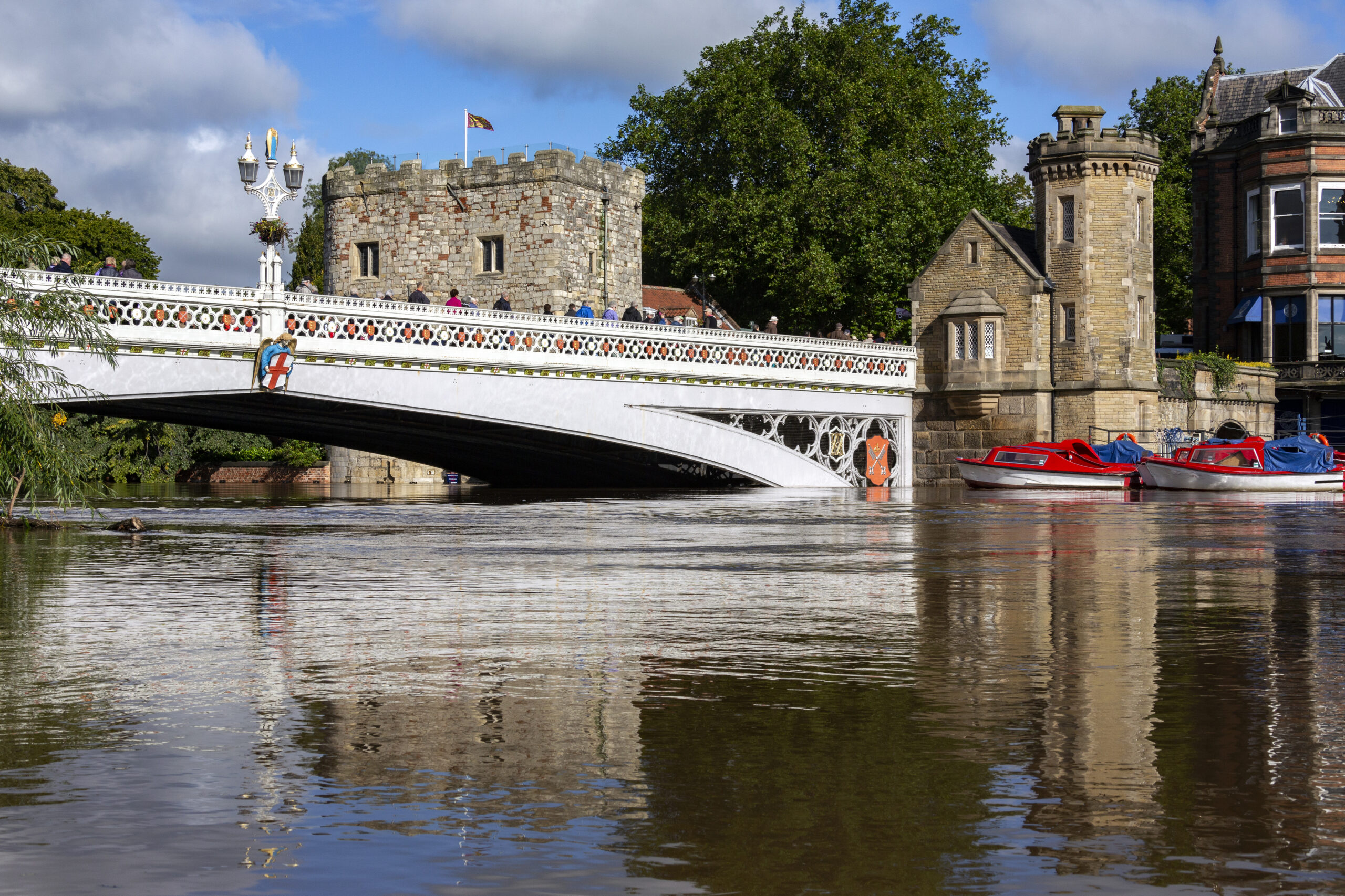 North Yorkshire, situated in the northern reaches of England, is a county renowned for its breathtaking natural beauty and rich cultural heritage. Spanning a vast and diverse landscape, it encompasses the dramatic North York Moors National Park and a portion of the renowned Yorkshire Dales National Park. The region's stunning scenery ranges from rolling hills and lush valleys to rugged cliffs and pristine coastlines along the North Sea.
In addition to its natural wonders, North Yorkshire boasts a wealth of historic towns and cities, including York, with its iconic Minster and medieval city walls, as well as picturesque market towns like Harrogate and Richmond. The county is steeped in history, featuring ancient castles, abbeys, and archaeological sites that offer a glimpse into its storied past. North Yorkshire also provides a hub for outdoor enthusiasts, offering opportunities for hiking, cycling, and wildlife watching, making it a destination that blends the charm of the countryside with a rich cultural heritage.
Our approach to your challenges
Location: 
39B Greengate, 
Malton,
North Yorkshire,
YO17 7EL
Contact:
01653 699513
info@armco-it.co.uk