Armco stands as a testament to the power of passion, dedication, and organic growth. What started as a one-man band in 2000 has now flourished into a successful company, employing seven individuals and a number of sub-contractors.   
Armco officially began its journey with Tony in 2001. Tony had previously been working as a Sales Director for an IT company in Scarborough but felt as though he needed to spread his wings. This resulted in the birth of Armco, a company that grew organically from there.  
During the early stages of Armco, Tony's entrepreneurial spirit caught the attention of Martin, who came on board in April 2007. Martin left the company for a short spell to try something new, only to return in January 2012, with new vigour and the company has since gone from strength to strength.  Armco's growth has been steady but manageable. The team now comprises seven dedicated individuals, working together to provide IT services to clients in their home town and nationally. With their children having grown up and settled, Tony and Sally have found the perfect balance between work and family life. Armco's success has allowed them to focus on their respective passions while expanding their clientele and services.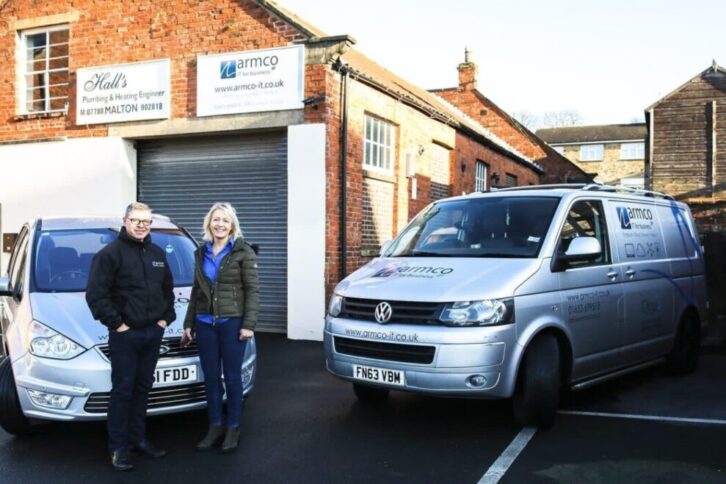 Looking for proactive, flexible and reliable IT Support?
Tony had a diverse professional background before establishing Armco. He worked as a graphic designer after studying at Newcastle Polytechnic and later joined an advertising agency in Manchester. However, these plans were put on hold due to a recession. Tony then ventured into the IT industry, working for Pindar Systems in Scarborough, where he installed desktop publishing systems for large magazine publishing companies. His expertise in design and technology made him a valuable asset, particularly during the transition from print to digital media.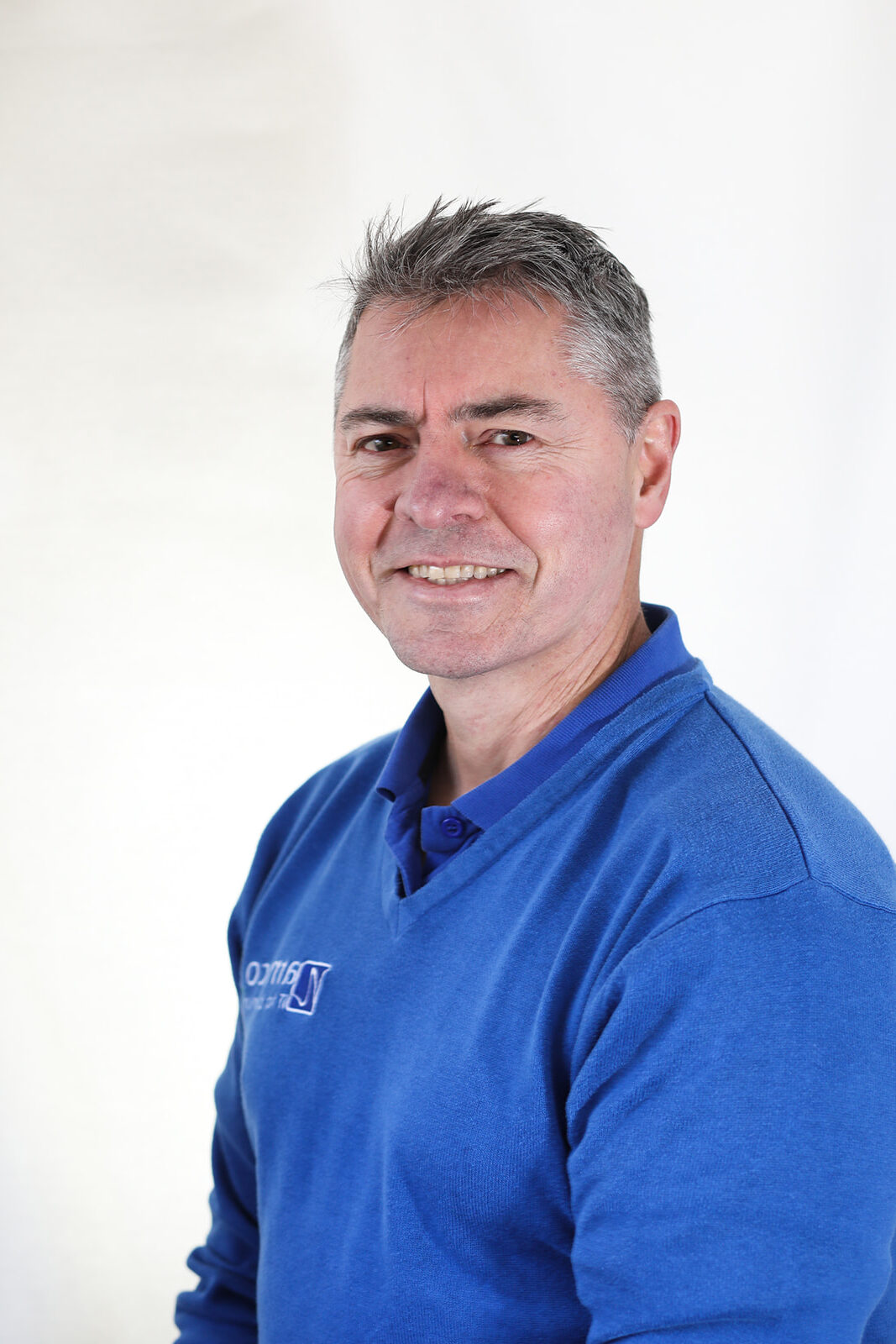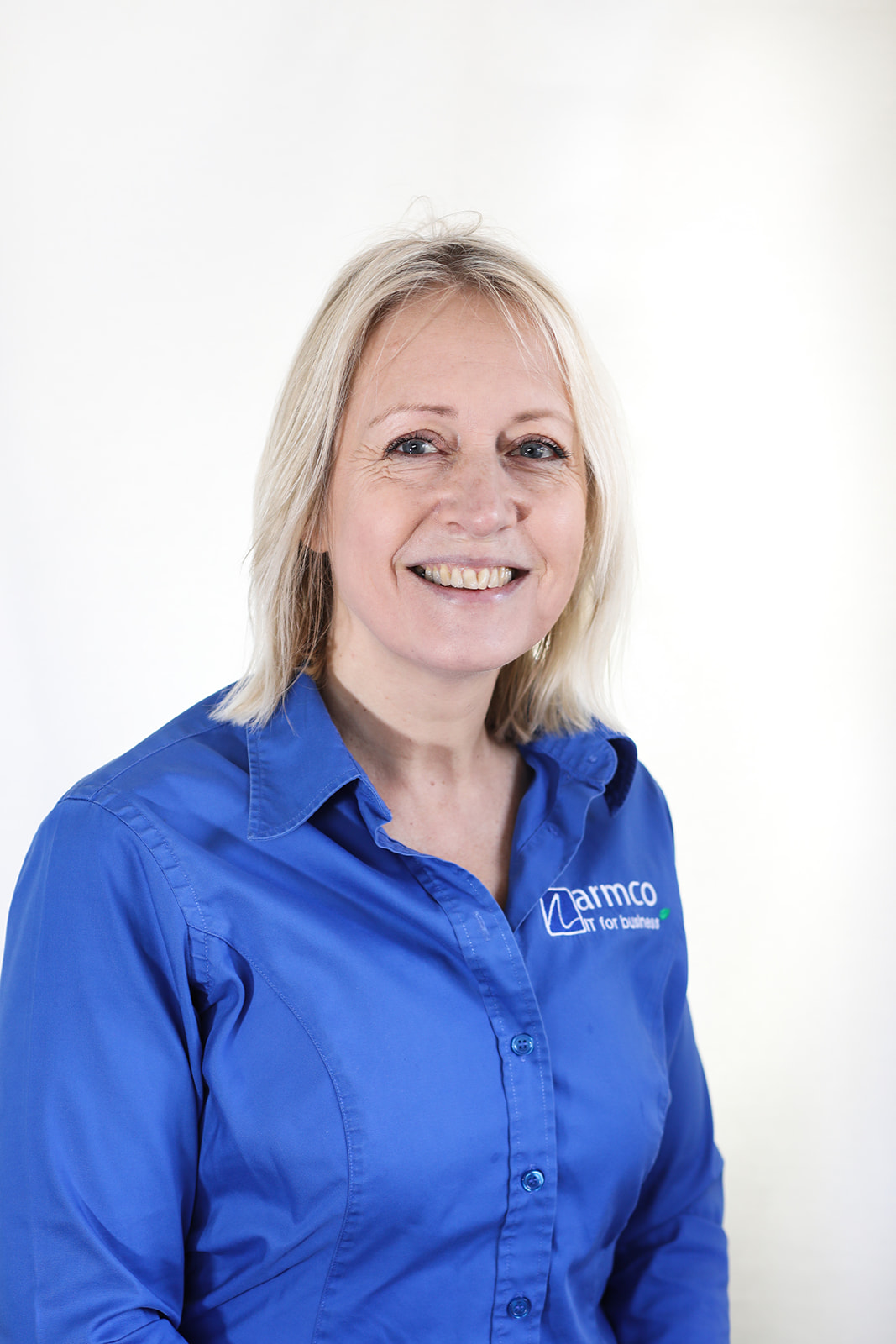 Sally met Tony at Newcastle Polytechnic where she was studying for a degree in Secretarial Studies.  She started her journey with Armco when she became a partner in the business in November 2001. She has been involved with administration and accounts ever since. However, Sally's main passion is language, and she was given the opportunity to work freelance for a Swedish translation company in 2005. As demand for her services increased, she made the transition to full-time translator and became an authorised Swedish translator in 2019. She enjoys using her linguistic skills while continuing to solidify her directorship role at Armco.  
As Armco continues to thrive, the future looks promising. The company focuses on quality services, combined with a personal touch, which has earned Armco a reputation as a reliable and respected IT service provider. Tony and Sally's dedication to their work and their ability to adapt to changing industry trends have positioned Armco well for continued growth and success.  
Armco's journey from a one-man band to a well-established IT services company is a testament to the power of collaboration, dedication, and adaptability. Tony and Sally's complementary skills, combined with the support of their team, have propelled the company forward. As Armco continues to grow, there continues to be a commitment to providing top-notch IT solutions, while maintaining a personal touch that sets the company apart. With an eye to the future, Armco is poised to make further strides in the ever-evolving IT landscape.