IT Support Professionals in the Manufacturing and Production Sector
IT Support Challenges in York's Industry
Streamlined and secure IT support is imperative for the seamless operation of York's manufacturing, industrial, and production enterprises. At Armco, we prioritise the unique requirements of our manufacturing clients, tackling prevalent challenges such as supply chain optimisation, production process automation, and quality control integration. At Armco we help our clients to mitigate the following challenges:
Cyber Security & Manufacturing: The Vital Role of IT
In contemporary manufacturing, Information Technology is vital for efficiency, securing assets, and ensuring overall success. The increasing threat of cyber attacks makes robust Cyber Security measures crucial to safeguard valuable assets and maintain uninterrupted production processes. Beyond security, IT plays a key role in optimising operations through real-time data analytics, automation, and IoT integration. Proactive IT support, exemplified by companies like Armco, becomes essential for maintaining system health and adapting to evolving threats. Embracing IT solutions positions manufacturing enterprises for sustained success in an interconnected, digital landscape.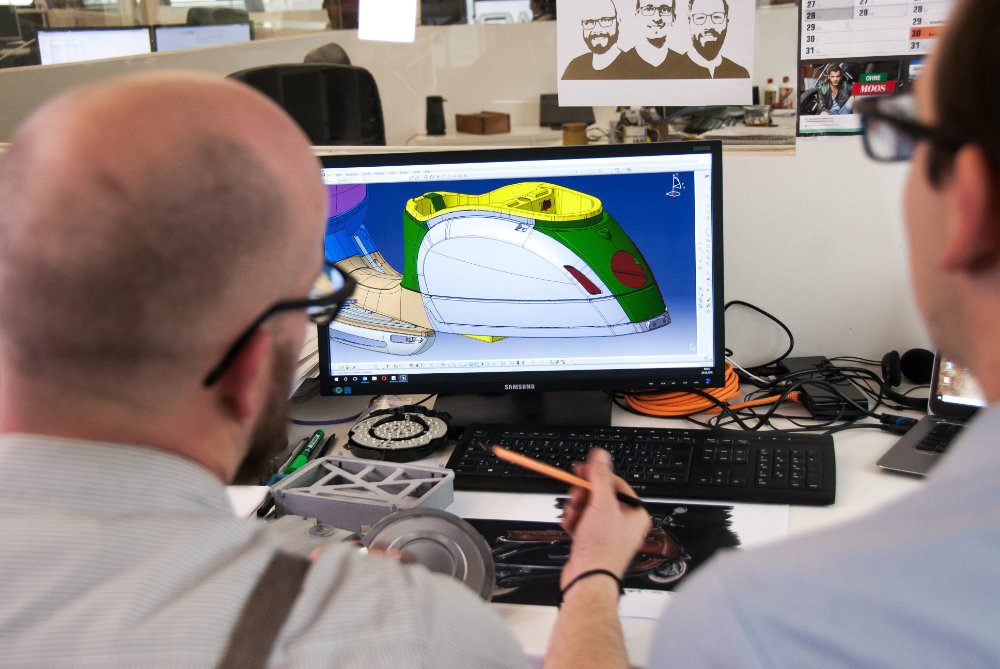 Book your Free 30-minute Cyber Assessment
Proactive and reliable IT support
Benefits of our IT Support services
Improve efficiency and productivity within the manufacturing sector by addressing diverse challenges and completing tasks at a reduced cost. Benefit from our flexible pricing options tailored to the manufacturing industry, allowing you to manage expenses effectively while enjoying a customised and specialised service.
In the realm of the manufacturing industry, we possess the capability to maintain operational excellence and effectively tackle security issues. Our proactive approach operates discreetly in the background, diminishing the chances of substantial downtime.
Regardless of the complexity of the matter or the time of day it arises within the manufacturing industry, we treat all inquiries with utmost seriousness. We promptly strive to identify optimal answers and root-cause solutions for your specific needs.
Real solutions for REal People
Real Cyber Solutions for Rydale & York
Explore tailored IT solutions with Armco, where our dedicated team delivers exceptional service quality across Yorkshire, Ryedale, and beyond. Proficient in navigating the dynamic technology landscape, we provide precise and expert assistance to meet diverse business needs. From cutting-edge software solutions to robust hardware support, our services cater to various industries, addressing unique challenges with customised strategies. We are committed to offering seamless solutions that enhance efficiency and technological resilience. Choose Armco for a future where your IT needs are surpassed, propelling your business to new heights.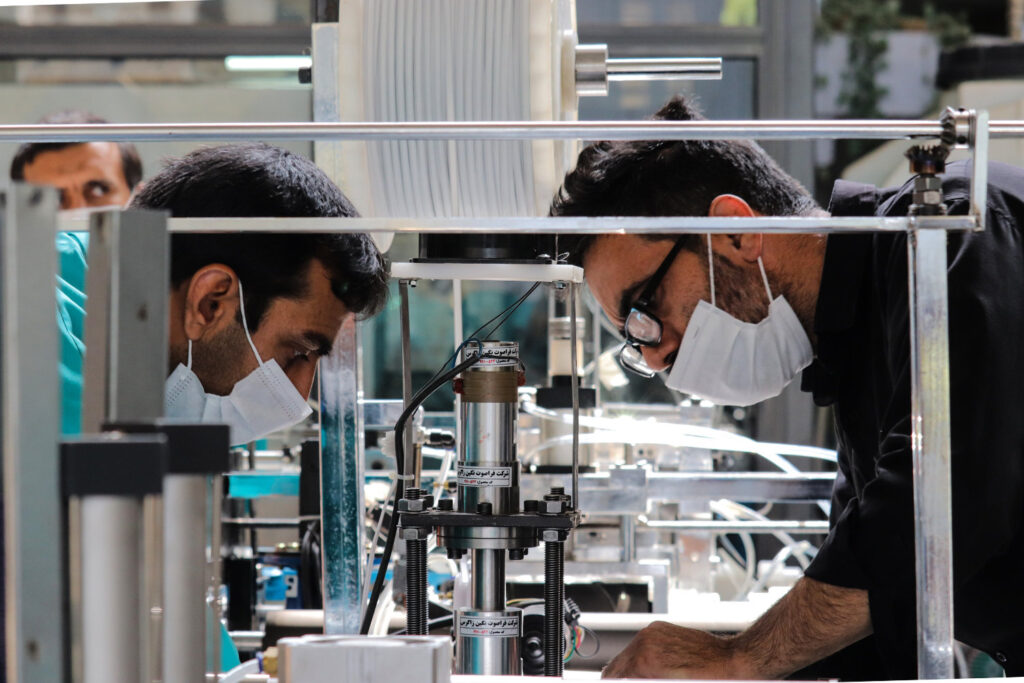 Book your Free 30-minute Cyber Assessment
Ready to fortify your defenses against cyber threats? Armco invites you to take the first step towards a secure future. Our experts are offering a complimentary 30-minute Cyber Assessment tailored to your business needs.