Prepare for the 2025 PSTN and ISDN Switch-off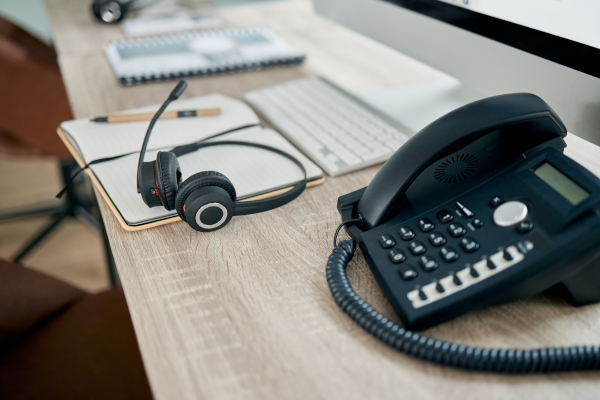 Are you ready for the switch off?
By the end of 2025, PSTN and ISDN telephony will no longer be available in the UK. But don't worry, there's a more cost-effective, scalable, and implementable solution. There's VoIP, which enables businesses to conduct quality calling using an internet connection, and much more. 
IT support providers in York can help your business to seamless setup and implement VoIP telephony, enabling your business to enjoy the benefits of this technology well ahead of the switch-off. 
The Problem With ISDN and PSTN
ISDN and PSTN laid an invaluable foundation for connectivity and telephony, but with them coming out of use by the end of 2025, it's time for businesses to untangle themselves from cabled connections, and instead tap into the future, with a telephony solution that is less costly, more scalable, and packed with new capabilities. 
Aside from the incoming switch off, here's why it's better to make the switch to VoIP sooner rather than later. 
Tap into the benefits of VoIP and make a seamless transition, with Armco.
VoIP requires minimal investment in hardware and infrastructure to implement. All it takes is an internet connection, a smart device, and a VoIP application.
Add new lines and users at the push of a button, and evolve your telephony services to meet the needs of your business and the people it serves. 
VoIP can be used from any smart device and location with an internet connection, making it remote-work friendly. As a cloud-solution, configuring and managing your telephony infrastructure becomes easier and less costly. 
Tap into features like voicemail to email, integrate VoIP with digital channels like your CRM, and create fail-safe mechanisms that redirect calls to available lines for a superior operational and customer experience. 
How We Help York's Businesses To Tap Into The Power of VoIP
We work closely with your business to understand how its current telephony solution works, as well as the needs and goals that you have for the new VoIP solution to be implemented. We harness these details to choose and tailor a VoIP solution that best fits your business, and create a smooth implementation plan that minimises disruption to your ongoing operations.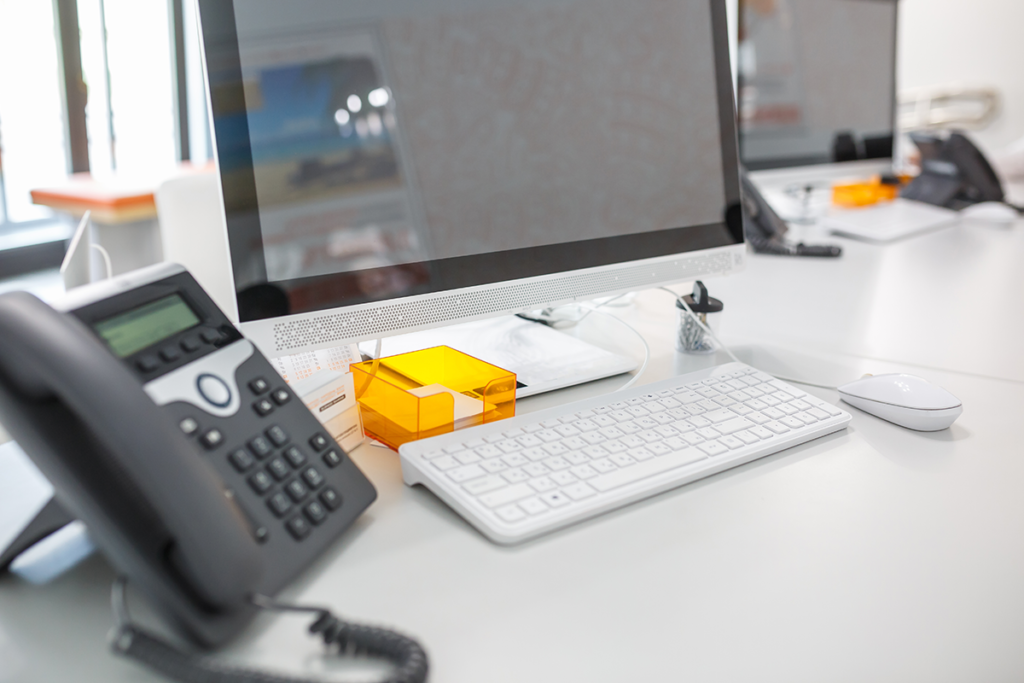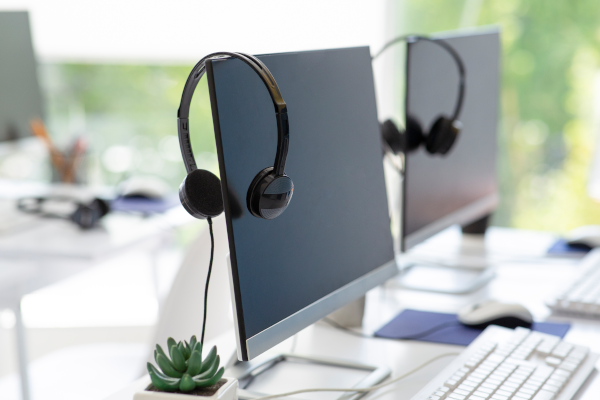 We get to work implementing your VoIP solution, taking care of network configuration, creating users and lines, and tailoring your VoIP platform to reflect the workflows and goals of your business. We will implement this in a careful and phased way, to ensure that everything works as intended ahead of a go-live. 
Onboarding and Ongoing Support
We onboard your users onto the new VoIP solution and ensure that they can operate it fluently and productively. Our team will be around to offer aftercare and support to ensure that your business gets the best from its new VoIP solution.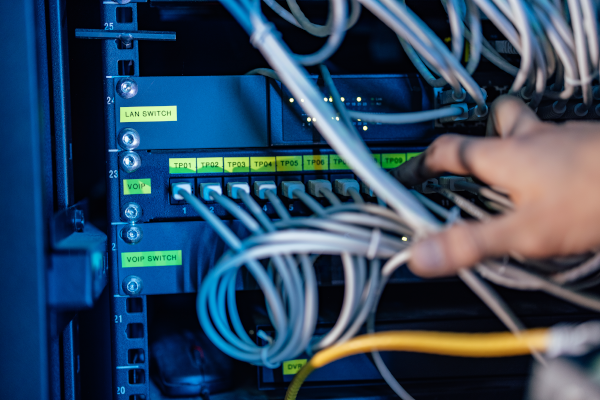 To upgrade your landline before the switch off in 2025 and save costs we can assist you